Research
Dark Days in Derry
While the news cycle had a break from Brexit and media campaigning on the elections had yet to commence, April remained to be a busy month for news stories. The shocking murder of journalist Lyra McKee and the terror attacks which killed hundreds in Sri Lanka, were the two events which resonated the most with Irish people. Both stories had a Cultural Index of 72, with four in five people saying these were important or very important stories.
"I pray that Lyra's murder may be the catalyst needed for parties to start talking" – an appeal made during Lyra McKee's funeral. Now the Irish and British governments are planning to commence talks involving all major parties in NI in a bid to restore power-sharing at Stormont pic.twitter.com/3R7c399dYF

— RTÉ News (@rtenews) April 25, 2019
Core's Cultural Index, developed by our Research practice, focuses on two key questions – how aware were people of a news story and to what extent was it important in their life. Terror at home and abroad were top of mind for Irish people, but there were other key stories at the top of the list.
---
Other stories that over 80% of the population were aware of included the raids of ATMs across border counties, the Brexit delay and the release of the final series of Game of Thrones. While the raids and Brexit had relatively high Cultural Indexes of 62 (due to their perceived importance), the Game of Thrones only scored 42 because only 31% of people said it was important to them. However, the younger generation was glued to the screen to find out the final outcome. The number of Young Adults (under 40s without children) and Young Families (children under 13) who said Game of Thrones was "important to them" increased to 41%.
The generational divide was also evident with the trial of Patrick Quirke. Only 43% of Young Adults were aware of this story compared to 91% of Elder households (aged over 60 with no children). Another story that was important to Young Adults and Families was the Governments announcement that paternal leave would be extended. This was viewed as important or very important by 65% of these households, twice as much Older Families (children aged over 13).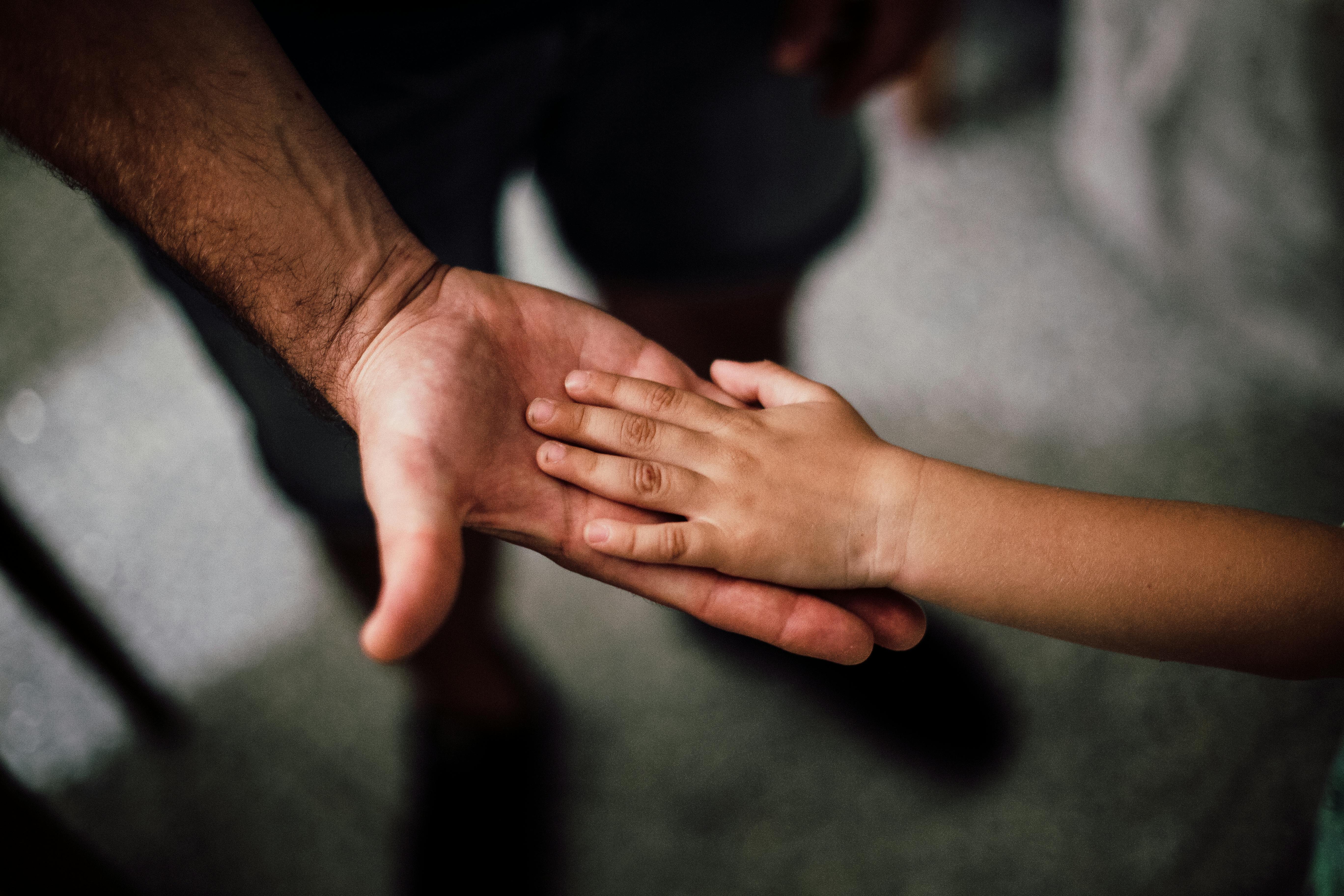 Paternity leave extended
Finally in sports stories, more people were aware that John Delaney left FAI (64% of people), compared to only 43% of people who aware that Leinster progressed to the European Champions Cup final. However, of those who were aware of the Delaney story, only 37% said it was important, compared to 47% of those who said Leinster in the final was important.
Register | Receive the Cultural Index April 2019 report
If you want to learn more about this report, please contact us.